Always here for you with OFSTED Outstanding services…
The RISE Trust supports many projects in Chippenham. There is something here for you!
We manage the three Children's Centres in Chippenham, run Youth services such as mentoring and youth groups and provide services to the elderly.
All the work we do is supported by volunteers, so why not see if this could be for you?
In addition to Children's Centre based and school-based activities we run events around Chippenham. 
What we are about ……

The future of King's Rise – Latest news
Thank you to all those who attended the consultation meeting with the council on November 4th – please see the news post for the latest position …..  news
OFSTED News
We are extremely pleased with our most recent OFSTED inspection in March 2015.  Please see below for a copy.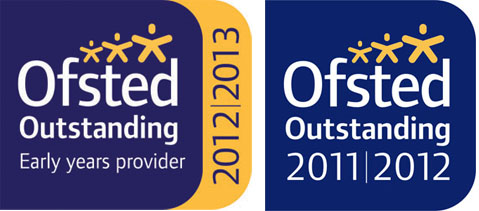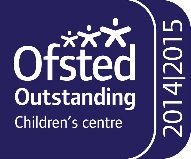 The RISE Trust has been inspected 4 times by Ofsted since Summer 2012 and has received 4 OUTSTANDINGS – click here to find out more!
Donate to RISE now !
To donate no

w text RISE00 £2/£5/£10 to 70070 . e.g. to give £5 text  RISE00 £5 to 70070